Welcome to the Merry Book Club!
Our book club is all about having fun and being social with a great group of ladies! Our book club focuses primarily on mid-level novels within most genres. Each member of the club will always have an opportunity to pick their favorite book for book of the month! We meet on the last week of the month. If you are interested into joining our book club, please download our membership information below. Contact us to complete your membership sign-up!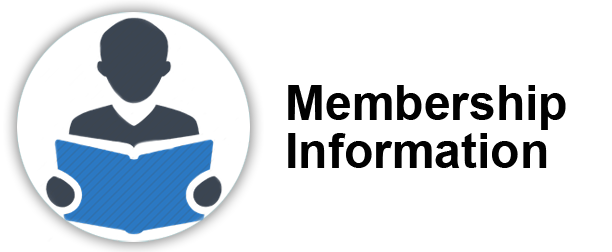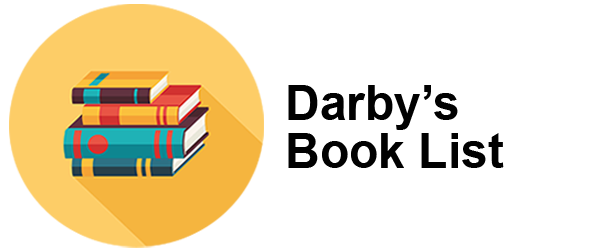 The Story Behind the Name
He was born on December 2, 1971 in Salem, Indiana. Darby graduated from Scottsburg High School in 1990 and then earned an Associates Degree from Vincennes University in Commercial Art and Design. After college, Darby worked as a press operator for the old Freudenberg NOK in Scottsburg, Indiana and then attended Ivy Tech in Sellersburg, Indiana after the plant closed. He has been employed at Fewell Monument Company in Scottsburg, Indiana since 2011. Darby enjoyed anything that involved racing, especially drag racing and slot cars. He loved to read and had accumulated thousands of books over his lifetime. Survivors include his mother and stepfather, Melinda and Kent Hobson of Salem, Indiana; his father, Bobby Merry, Jr. of Scottsburg, Indiana; two brothers, Micah Merry of Scottsburg, Indiana and Torre Merry (Aimee) of North Vernon, Indiana; two nieces, Emily and Kelsey and a nephew Cody.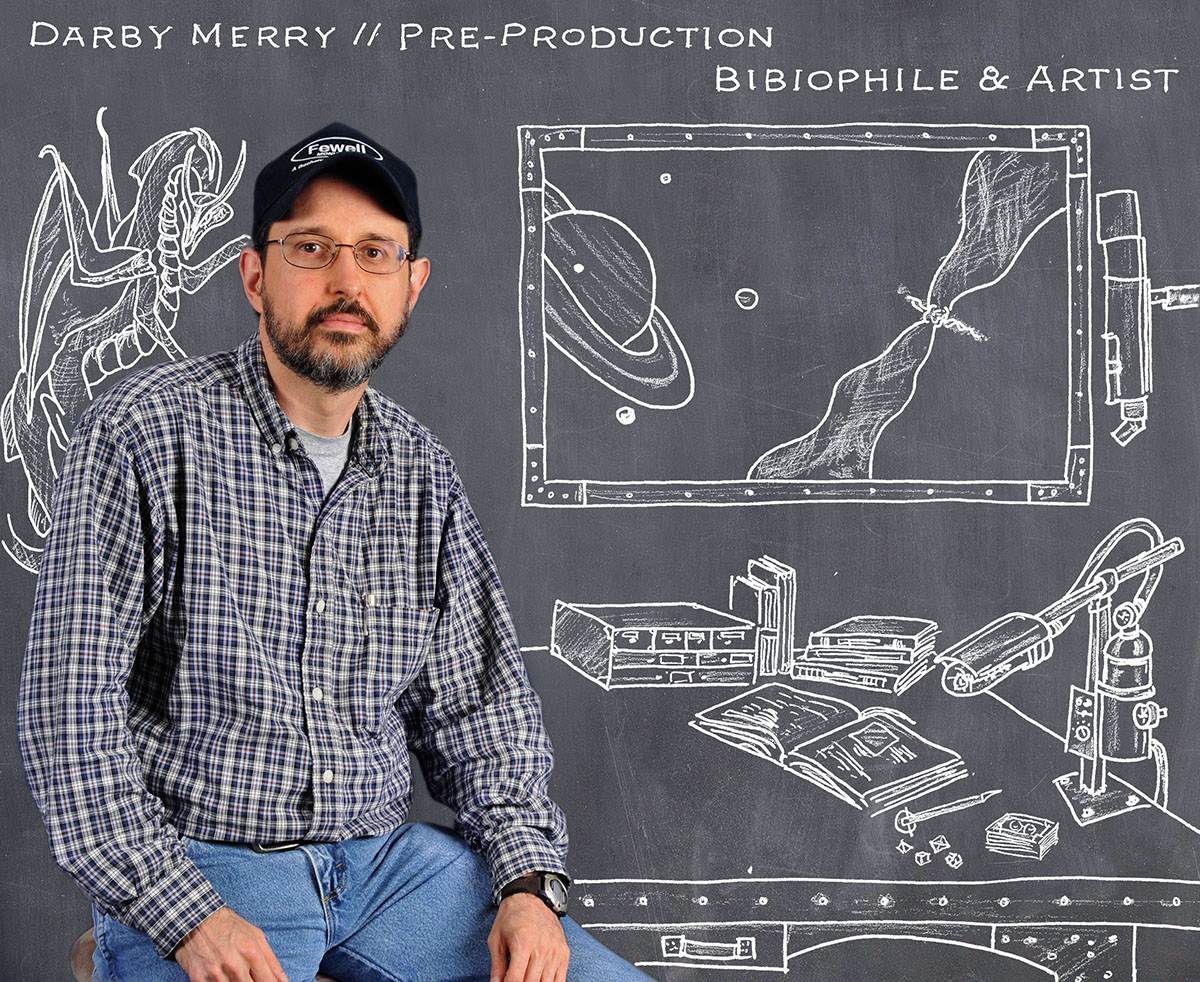 Darby D. Merry